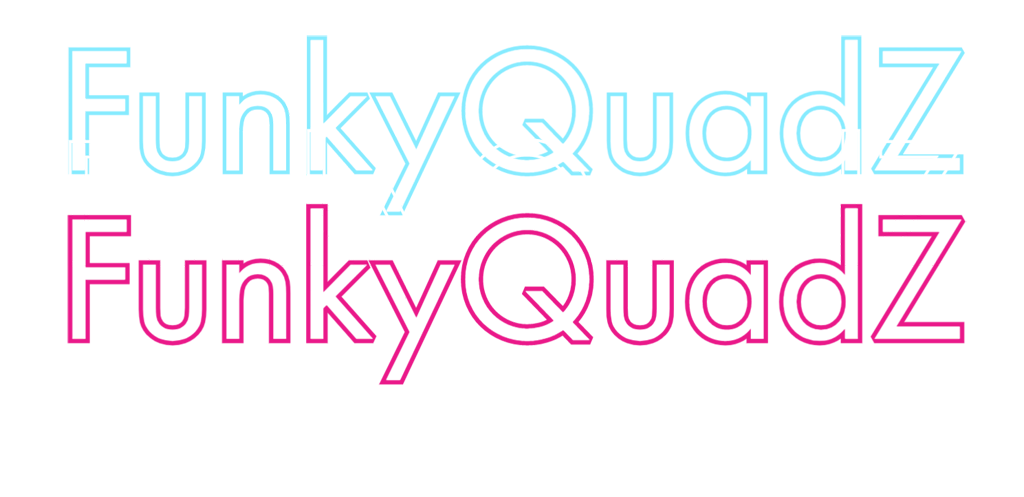 FunkyQuadZ - 3D for Construct 3
FQZSkybox updated with separate texture per face
---
Updated the FQZSkybox-1-2-2.c3p example to use a separate texture per face instead of texture offset (using a common animation with an animation frame per face, set animation speed to 0). See the comments for animation frame to face mapping.
Here's a tool to convert EQR pictures to the six needed faces (click download all to download all 6 faces with appropriate numbering for faces.)
The example image was generated from Flowscape (it has a panorama capture 360 feature.)
https://pixelforest.itch.io/flowscape

If you have an example of FQZ in use, please post a link or @kindeyegames via twitter.
Get FunkyQuadZ - 3D for Construct 3