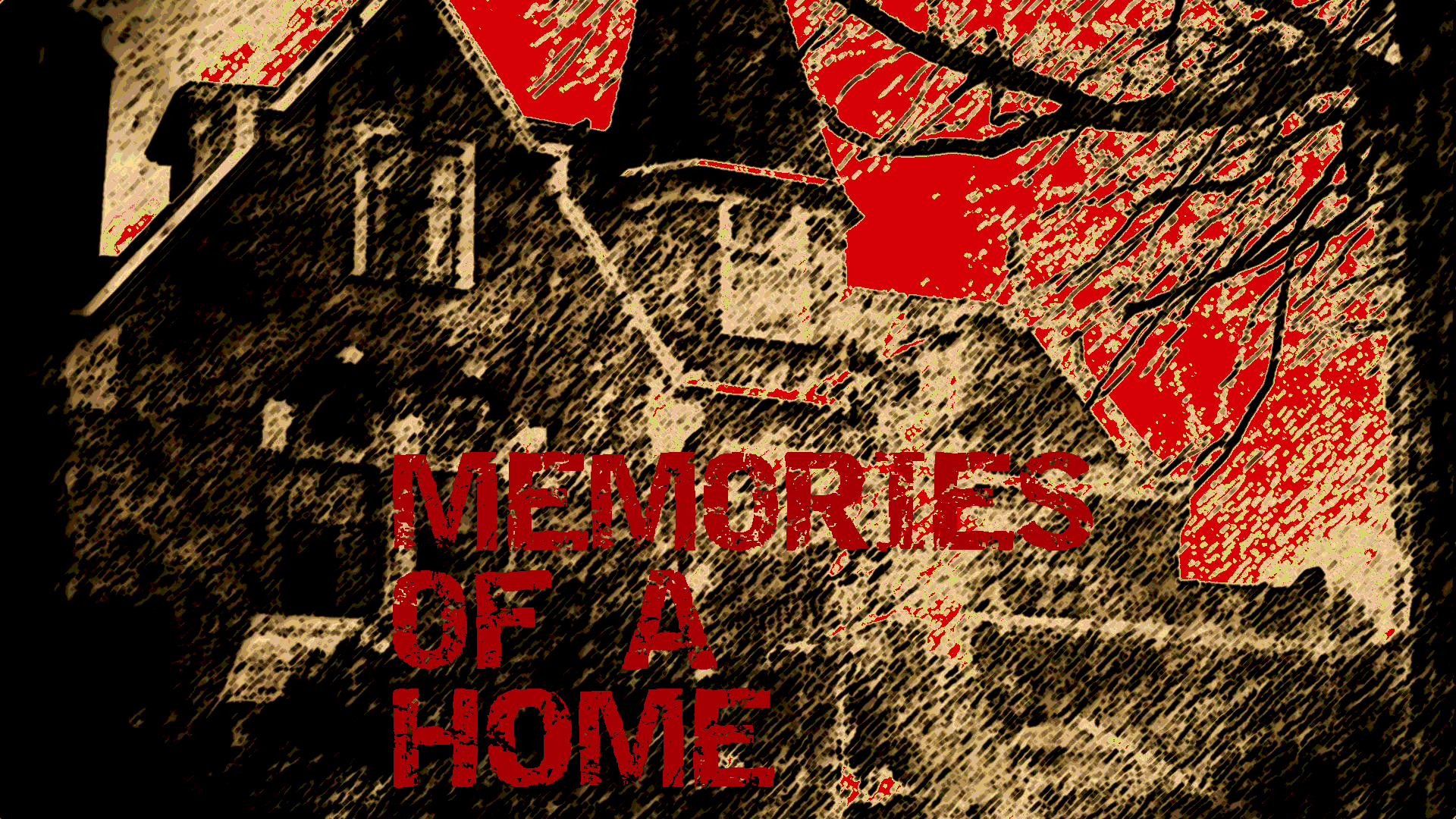 Memories of a Home
Playable Weblink. Note, the download links run faster.
A daughter searches for her missing father, with echoes and hauntings of Japanese American WWII incarceration.
A journaling horror visual novel, based in the late 1950s after WWII, the Executive Order 9066 ordered Japanese American Incarceration may echo in some of the character's, memory.

Instructions:
"If the walls could talk," they always said. But you know better. In the late hours, during the absolute darkness, the walls will open their maws and whisper their secrets, shared through cries and wails and mimicry of the horrors within. You're a private investigator with the unique talent of teasing out their mysteries and piecing together their meanings.
This is a journaling VN about the knowledge of the walls.
As you move through locations, you'll be directed to prompts to write as the P.I. trying to solve a mystery. Throughout the game, you'll move through encounters to learn what the walls, ceiling and floors are telling or showing you, you will keep notes in a journal in the game on what you think it all means and ultimately conclude the truth from your notes.
There are many different encounters in the locations and you only encounter a fraction of them In each game. So, you can start a new game to get a different set of encounters and endings.
You can see some examples from other players here (the red text is written by the players):
https://kindeyegames.com/moah/

More historical information on Japanese American incarceration during WWII and the mandatory resettlement and life afterwards is available on the Resettlement film site.
Credits:
Additional credits:
This game is based on the TTRPG Whispers in the Walls by PANDION GAMES and is licensed under CC By SA 4.0 (in particular the instructions and whisper prompts which have been adapted for the first person in this VN.)
This game is also covered by CC By SA 4.0.